Tus cosas (

0

) & MENU PLANNER:

on Recipes.DoctorYum.org
Healthy Food That's Fun for Kids
Yum Pediatrics is the General Pediatrics practice of Dr. Nimali Fernando. We are located at the corner of Courthouse Rd. and Leavells Rd. Our office houses a large teaching kitchen and instructional garden to help guide our patients to make healthy food choices, and to host the cooking classes for "The Doctor Yum Project", a nonprofit founded by Dr. Fernando.
Dr. Nimali Fernando is a board-certified pediatrician and founder of the website doctoryum.org and The Doctor Yum Project, a nonprofit organization that empowers families with information on illness prevention through a healthy diet. She is a member of the American Academy of Pediatrics (AAP). She is also the co-author of Doctor Yum's Preschool Food Adventure, in interactive nutrition curriculum being used in several Central Virginia Schools and Raising a Healthy, Happy Eater: A Parent's Handbook. Her new website Parenting in the Kitchen with co-author Melanie Potock offers more insights and videos on how to raise a healthy eater from birth to school age.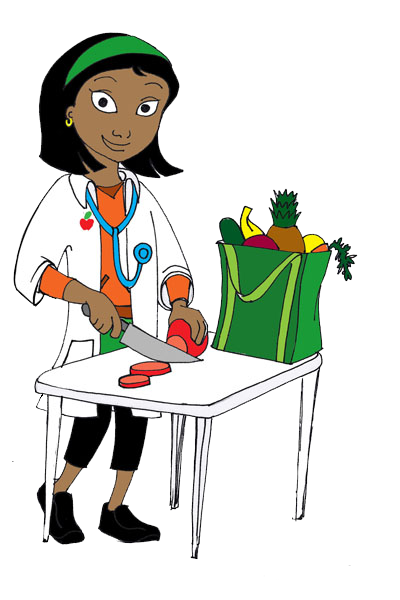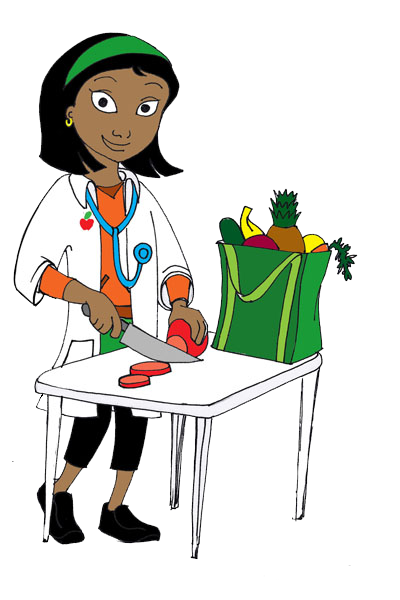 https://doctor-yum-recipes.herokuapp.com/es/partners/yum-pediatrics